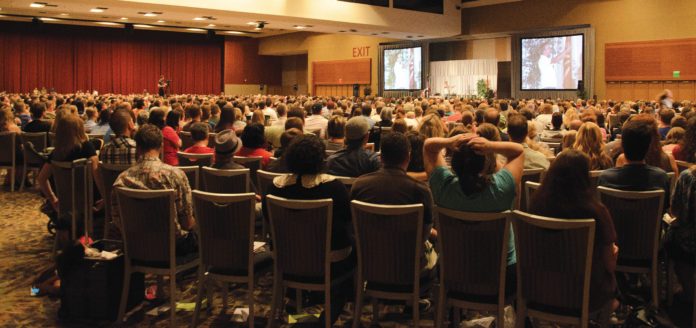 Post Report, Omaha, NE, July 07 2017
Bhutanese Gurung society of the Unite States of America is organizing its ever 1st National Convention in Omaha, Nebraska with effect from 15th July to 16th July 2017. The convention is set to focus on objectives like preserving, practicing and promoting Gurung's fundamental cultural, religion, languages etc.
The convention has a slogan – "If scriptures are lost, values will be lost; if values are lost, culture will be lost; if cultures are lost, the ethnicity will be lost". The two-day convention would cover different important programs like performing the ritua
ls related to their entire lifespan, preparing of revised testament, reformation of traditional values and forming the central board.
In our phone inquiry, the president of Bhutanese community in Nebraska and member of Gurung society said – "Basically, we are going to organize this convention with the intention of preserving our Gurung ethnicity. Today, it is becoming very challenging to save of culture and tradition due to different reasons like geographical shift, modernization etc. So, we will also discuss on the matter how to make our culture and tradition compatible to the changing scenario".  He also added that they are all set to host the convention. All the necessary arrangement, logistics and hall are booked.