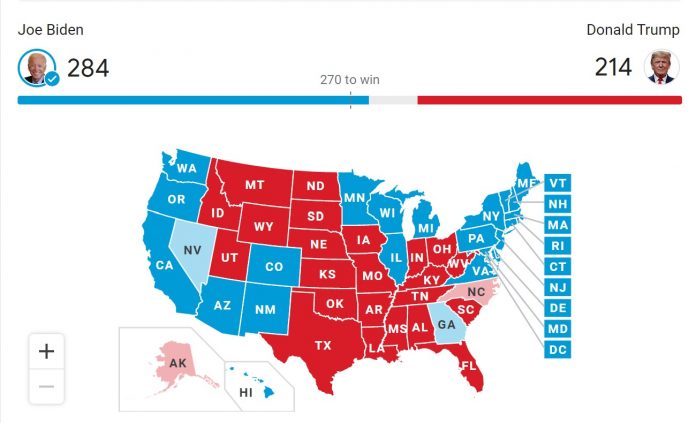 GlobalPostInfo report | Fort Worth | 
Democrat Joe Biden is now the 46th president elect of the United States.  He crossed 270 electoral votes, surpassing the 270-vote threshold needed to win. After more than three days long uncertainty, finally Associated Press projected Biden's victory when he wins Pennsylvania.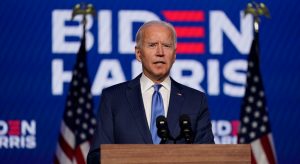 Biden, in his brief address yesterday,  urged the unity. "We may be opponents – but we are not enemies. We are Americans," he said. He might face series of challenges like pandemic, social turmoil, and unequal economy when he walks in the White House as president in January.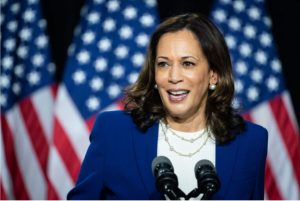 President-elect Biden and Vice President-elect Kamala Harris are expected to address the nation from Wilmington, Delaware at 8 p.m. ET.

Kamala Harris, daughter of Indian and Jamaican immigrants is the first women of color elected vice president.

This 2020 election has produced joys of tears and spontaneous celebrations across the country. Well, on the other hand Trump supporters refused to concede the result and has filed lawsuits to contest the legitimacy of vote counts.