Post Report: April 28, 2018 | Pradip Menyangbo With good interest, the western intellectuals have accepted the …Bhayabad (Nepalese word for Philosophy of Fearism) or...
Dashara-Diwali Updates from Bhutanese Communities in Texas Global Post Reporters; November 18, 2015. Dashain-Tihar Celebrations in Fort Worth Global Post Reporter, Like the former years, this year also...
The mind–body problem is the question of how the human mind and body can causally interact. This question arises when the mind and body...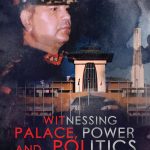 Press release Kathmandu, April 23: The English translation of "Maile Dekheko Durbar", the bestselling book by former Military secretary to the king, Vivek Kumar...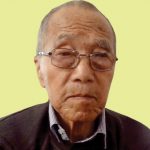 Post Report: March 6, 2018 Fort Worth Reports from multiple sources states that Nepali Literature icon, eminent writer passed away Tuesday evening in Darjeeling district...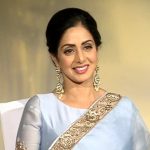 Recipient of Padma Shri – Indian Government fourth highest civilian honour, Indian cinema superstar versatile actress, 54 year old Sridevi Kapoor is now no...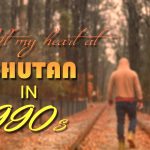 Bikash Shiba who was Bhutanese Refugee now resettled in North Carolina, Charlotte USA went viral this  week when he posted his rap song '1990s',...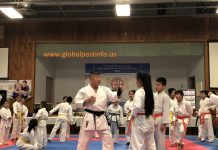 Post Report, Nov. 26 2017 Hundreds of Bhutanese American Karate players and lovers from across the country gathered and kick off their First National Convention...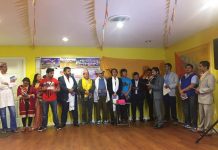 Bhutanese American Texan youths released music album from Easter Creation studio, out November 12th. Bhutanese legend singer Pratap Subba revealed the album by cutting...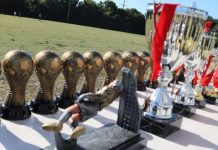 The NLFC team of Dallas Texas won the Championship title of the 2nd BNCA Interstate Soccer Tournament for the year 2016 by defeating the...
Post Report, St. Paul, MN, July 02 2017 Now, one of the greatest season happening in Minnesota for resettled Bhutanese soccer lovers since 7th...
ABSTRACT A group of concerned academics and practitioners in the field of policing in the East take on the controversial and affectively heated topic of...