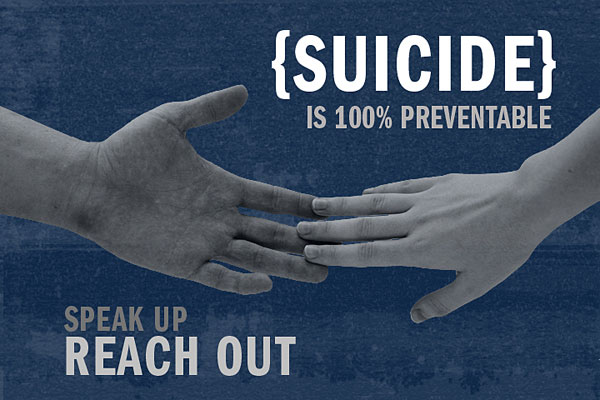 Bhutanese Community in Nebraska (BCN) organized a Suicide Prevention Training for the Bhutanese Leaders of Nebraska with the help of Department of Health and Human Services' Trainer Cathy on Saturday04/26/2014 at 1 pm at SSCA hall. 20 Bhutanese Leaders actively participated in the training.
The organizers were BCN, SSCA, and OBCA's Press & Publicity Secretary Karna Gurung who helped the training to successful. Karna Gurung said that planning meeting was done in April with trainer of DHHS, SSCA and BCN to include Bhutanese suicidal causes, ongoing cases and prevention. Although BCN has not experienced any suicidal cases, CN leaders organized this training to train Leaders of Bhutanese first phase and to the public in second phase to prevent the future suicide risk in the community.
BCN president and board of directors voiced " Prevention is Better than Care". The training went in three season as : Frist Season: Introduction of Suicide, Types, identifying the suicidal case, Reasons and preventable methods. Second: QPR (Question , Persuade, Refer) Training. and Third: Practice in 3 groups " How to solve the suicidal problems". BCN President mr. Bhim Gurung said; His Board will organized 2nd phase of training to the Bhutanese of Nebraska in coming months and put joint effort involving agencies and community leaders. Training was successfully held.