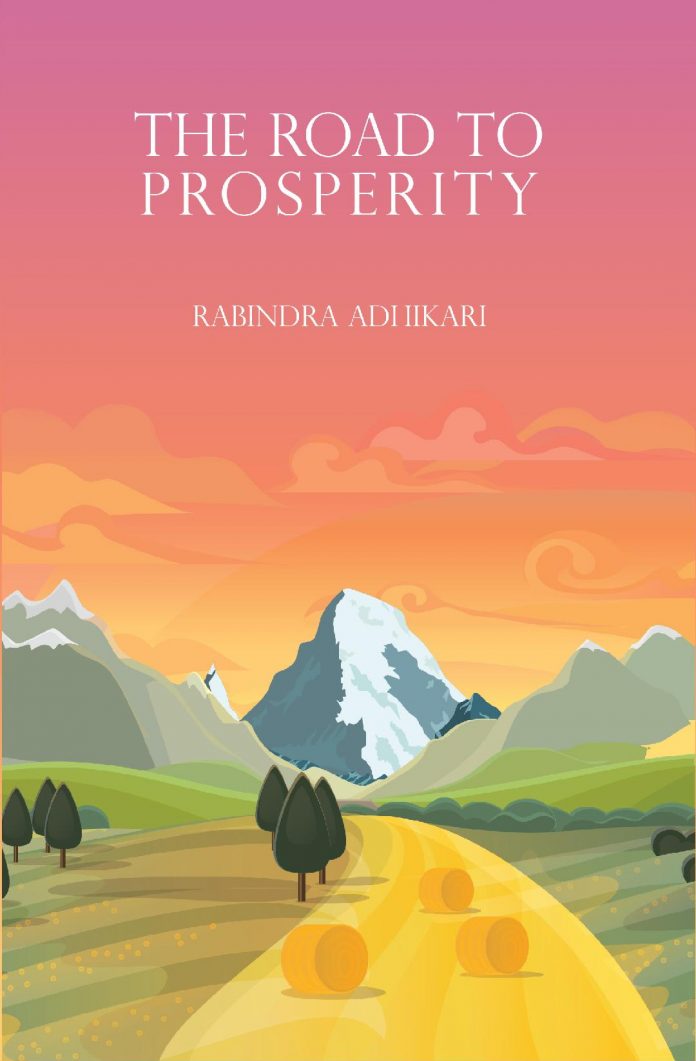 Kathmandu, 17 May:  The English translation of "Samridda Nepal" by the Minister of Culture, Tourism and Aviation Rabindra Adhikari has come out. A collection of essays on issues surrounding Nepal's development, "Samridda Nepal" was first published in January 2016.
The book was partly written on the basis of the experiences Mr. Adhikari gained while attending various development and prosperity related programs held in different countries and at different times and as Chairman of the Development Committee of Legislature-Parliament.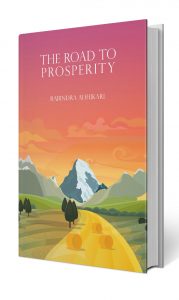 Expressing happiness over the publication of the book, Mr. Adhikari says, "Though there has been considerable debate on development from multiple perspectives, our country has failed to really take off economically. I have tried to diagnose and address this failure in the book."
"Rabindra Adhikari's views on how Nepal can be holistically developed so as to fulfill the current generation's aspirations, and the challenges and opportunities on this front, will inject hope into the youth who dream of a prosperous Nepal," says Niraj Bhari, CEO of FinePrint, the publisher of the book. He added, "This book will make its presence felt in Nepal's development thinking."
The book is in hardcover and priced at Rs 498.