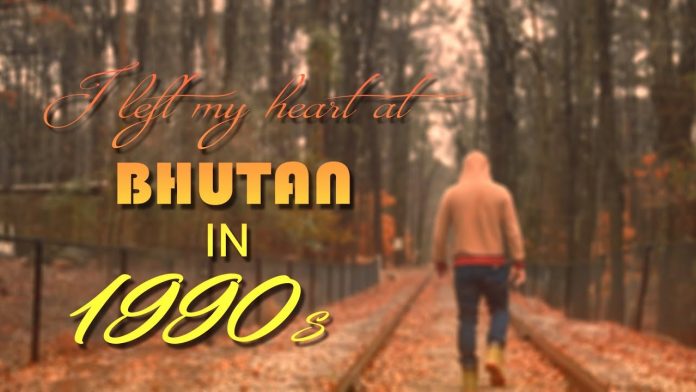 Bikash Shiba who was Bhutanese Refugee now resettled in North Carolina, Charlotte USA went viral this  week when he posted his rap song '1990s', YouTube link in Facebook.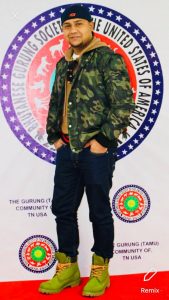 The song covers almost detail of 90's agitation and misery life as Refugee spent in Nepal. 5.20 min long video holds the ability to describe years long reality behind Bhutanese Refugee.
Story narration in song and body motion in the video are things to appreciate.
There are thousands of shares and got 60k views within few hours of release.
Watch the video here.